BMW Shifters!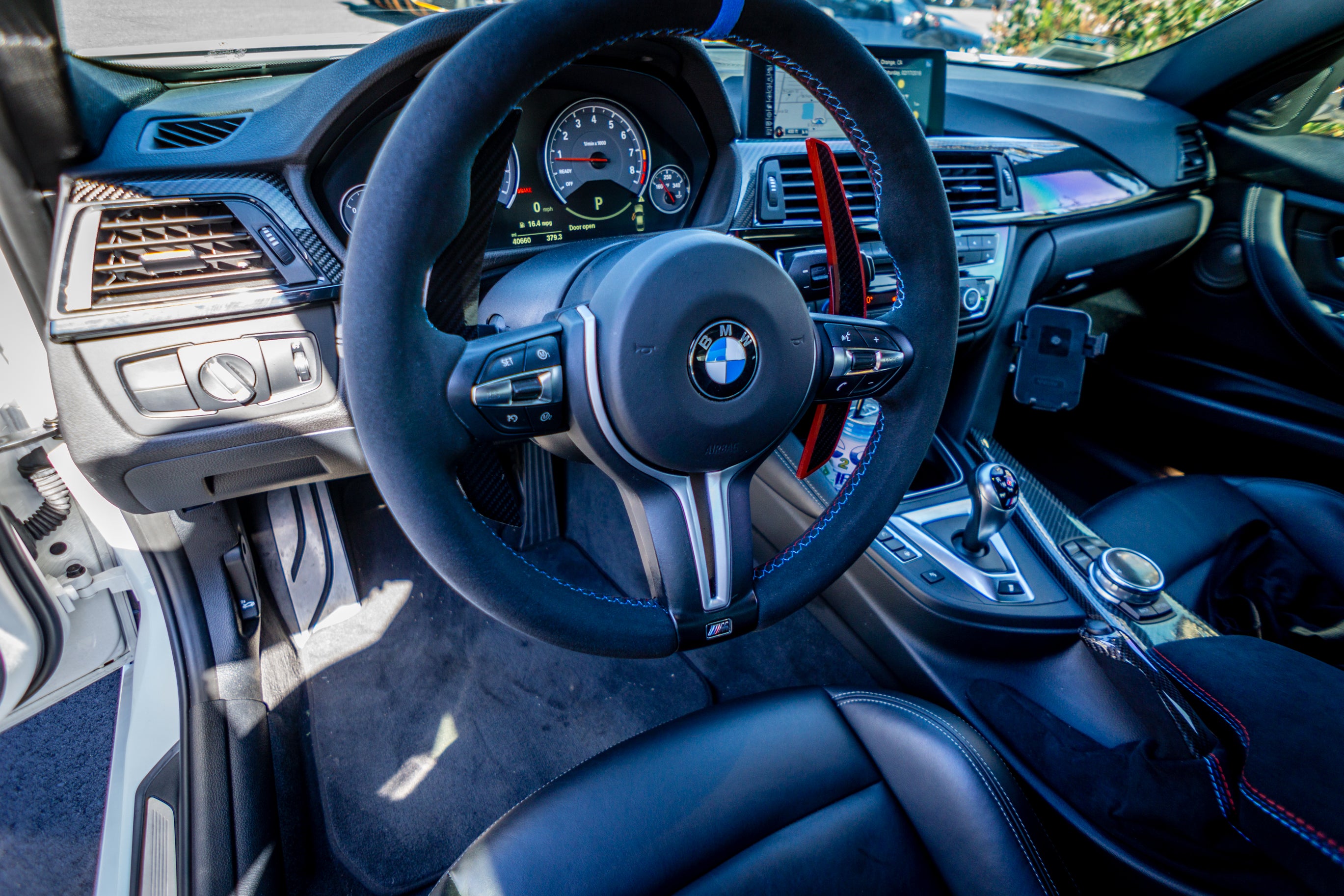 Hello,
It's been awhile since I've posted.  But I wanted to announce that the BMW shifters are ready!  Same easy snap on fitment with no tapes or screws and available in many different colors and materials.  Will be listing prices and ready to order end of this week.
Order your set now at www.shiftkoncepts.com
Cheers!
Leave a comment
Comments will be approved before showing up.