Newly Redesigned shifters for the Nissan GT-R released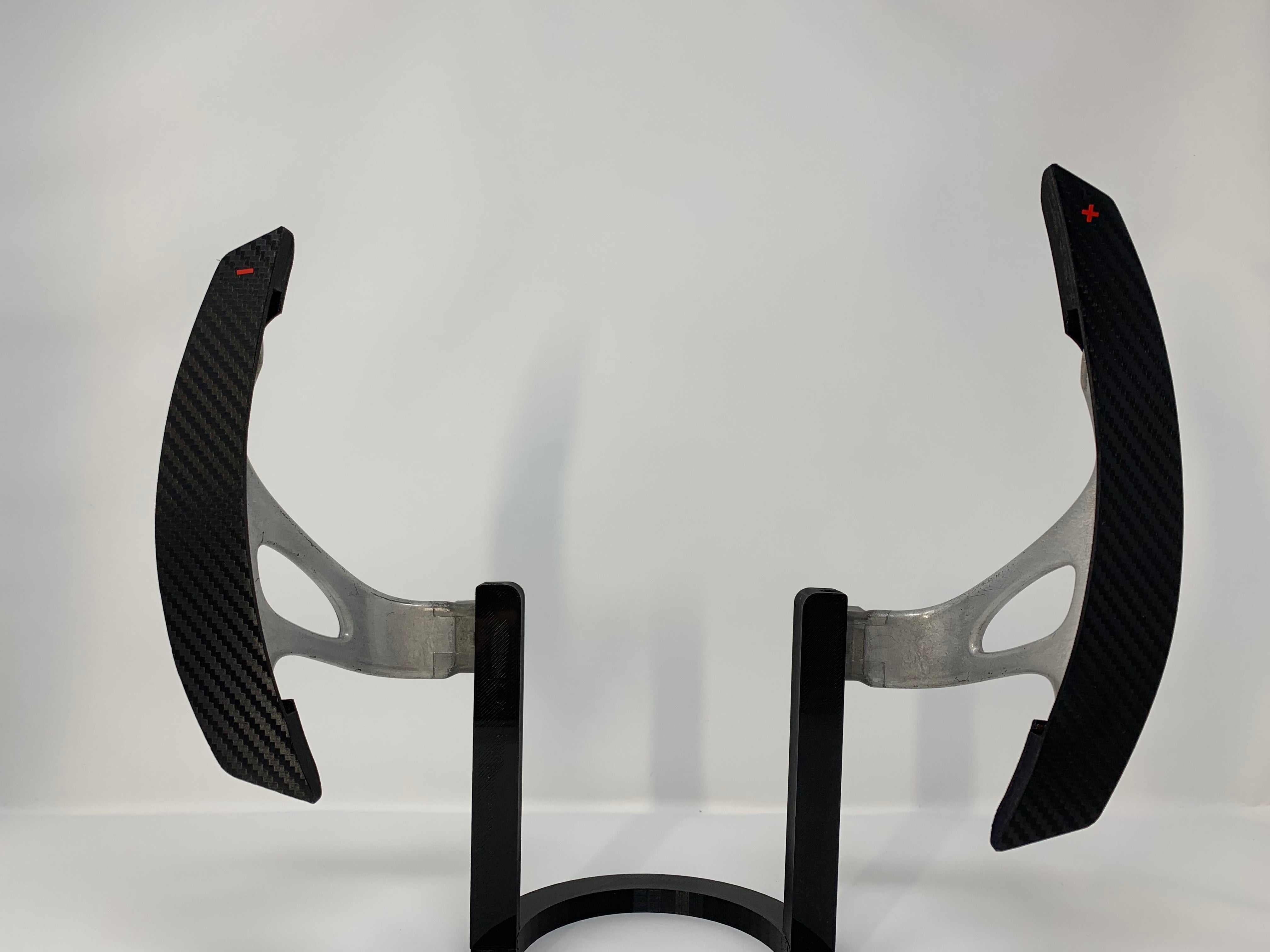 So excited to release the redesigned versions of the CBA and DBA Nissan GT-R Shifters.  These are more slimmer and streamlined that better conforms to the shifter and your hands.  These are designed using 3D scanned object of the oem shifter and countless hours spent in CAD and fitment testing.  Still using the same high end machinery and materials.  Now available in small and large sizes!  Onyx comes in multiple colors now as well.  Pick yours up today!
Leave a comment
Comments will be approved before showing up.